Introducing our remarkable assortment, behold the Artistry Detail Paint Brushes Set for Paint By Numbers. Whether you're a novice or a seasoned artist, these brushes have been meticulously designed to enrich your artistic creations. Discover unparalleled stability and comfort with their groundbreaking triangular grip, as you delve into captivating painting sessions. Step into the realm of oil painting and unlock your creativity with our diverse selection of brushes found in the Bristle Paint Brush Set.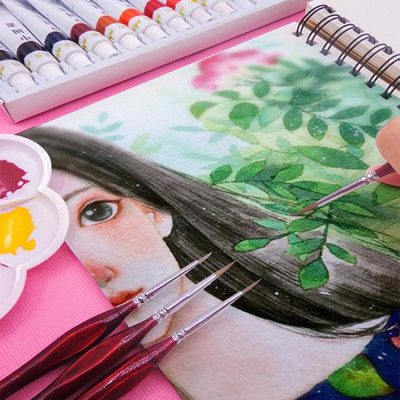 Unleash your artistic prowess with our extraordinary Brush Set for Paintings. Skillfully crafted with precision and durability in mind, these brushes pave the way for awe-inspiring artistic masterpieces. The exquisitely fine pointed tips seamlessly capture delicate lines and intricate details, effortlessly adapting to various painting techniques including acrylics, watercolors, and oils.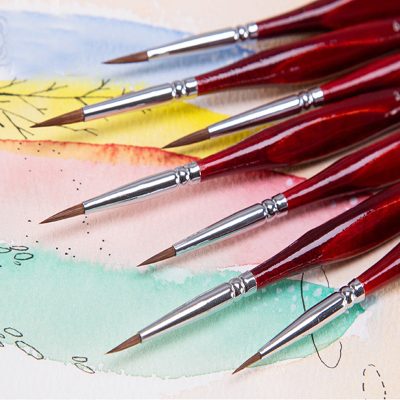 Experience flawless precision and supreme comfort with our meticulously engineered paintbrushes. The ergonomically designed triangular handles provide an optimal grip, allowing you to unleash your creativity without any discomfort. The precision nylon wool points enable intricate detailing on diverse surfaces, empowering you to explore and experiment without limitations.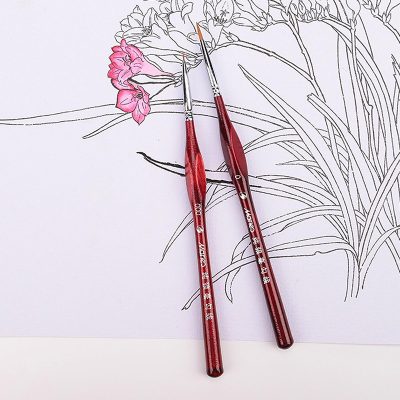 Whether you're working on canvas, paper, or other materials, our top-tier paintbrushes guarantee exceptional results, transforming your artistic journey into a seamless and enjoyable experience. Elevate your artwork and immerse yourself in the harmonious fusion of precision and comfort with our unrivaled paintbrush collection.
Detail Paint Brushes Set Size Chart:

Package Includes:
1x set of brown paintbrushes (7 pcs).