Introducing our exclusive Bristle Paint Brush Set, meticulously curated to cater to artists of all expertise levels. Embark on a captivating artistic odyssey as you explore our extensive array of premium artist paintbrushes, each thoughtfully handcrafted to meet your unique creative needs. If you crave unrivaled precision and meticulous detailing, we invite you to immerse yourself in the world of our extraordinary Detail Paint Brushes.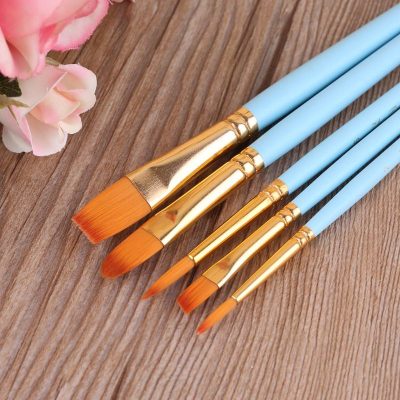 Unleash your boundless creative genius with our exceptional Paint Brushes Set, purposefully designed to accommodate a myriad of painting techniques. Whether you're passionate about watercolors, oils, acrylics, miniatures, or craft art, our versatile brushes are tailor-made to surpass your highest expectations. With meticulous attention to detail, our brushes effortlessly spring back into shape after each stroke. This set is suitable for both fine arts and crafts, making it the perfect gift for painters of all ages.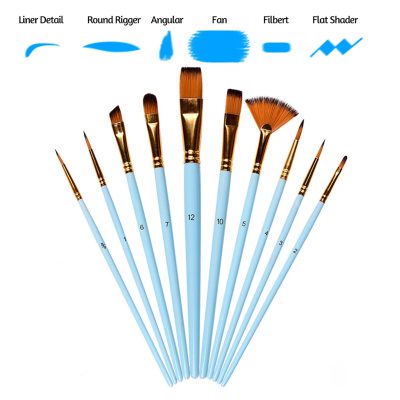 We take immense pride in the impeccable quality and unbeatable affordability of our Paint Brushes. They epitomize durability, ensuring an exceptional performance that stands the test of time, while their superior craftsmanship guarantees flawless results. Every brush is meticulously crafted to empower your artistic ideas, providing you with utmost control and precision.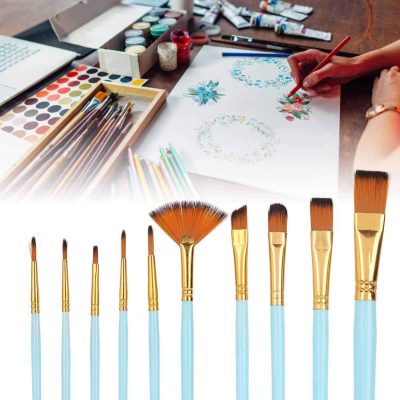 Whether you're embarking on a new artistic journey as a beginner or seeking reliable tools as an experienced artist, our Mastery Series Oil Paint Brushes Set stands as the pinnacle of excellence. Embrace the limitless possibilities and elevate your artwork to unprecedented heights with our exceptional brush collection.
Bristle Paint Brush Size Chart: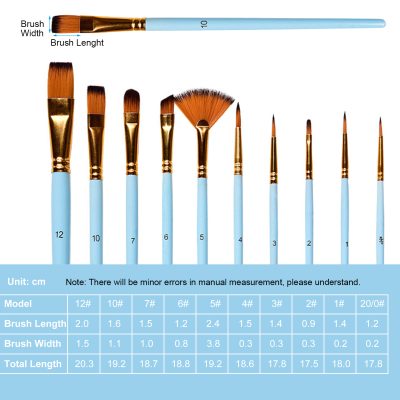 Specifications:
Material: Nylon – wood.
Size: 19cm.